Until a couple months ago I had never heard of Petners Panzers until I went to my favorite hobby store in Green Bay. There in a box were a bunch of bagged kits, all Soviet T72's in 1/87th or also HO scale.
There weren't many parts to them and looking for something different I grabbed one. When I got it home I realized it was made for wargaming as the instructions have a simple set of rules printed on them.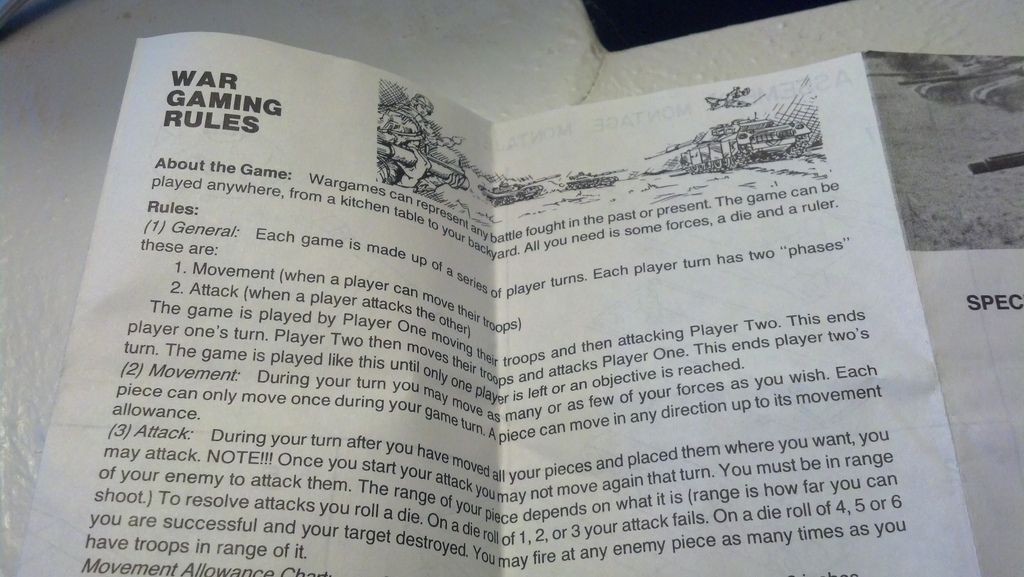 Now there is not much to this kit and whoever bagged it made a few mistakes and omissions, first I had two leftside track and roadwheels, this was remedied fairly easily by some cutting and trimming of one set. Also some parts were missing, the commanders hatch being one of them, again an easy fix with some styrene sheet. I had to make a couple of searchlights and made a white glue "bag" where the main gun goes into the turret.
I enjoyed this kit and hopefully Dolly will have some left the next time I visit. Now for some pictures.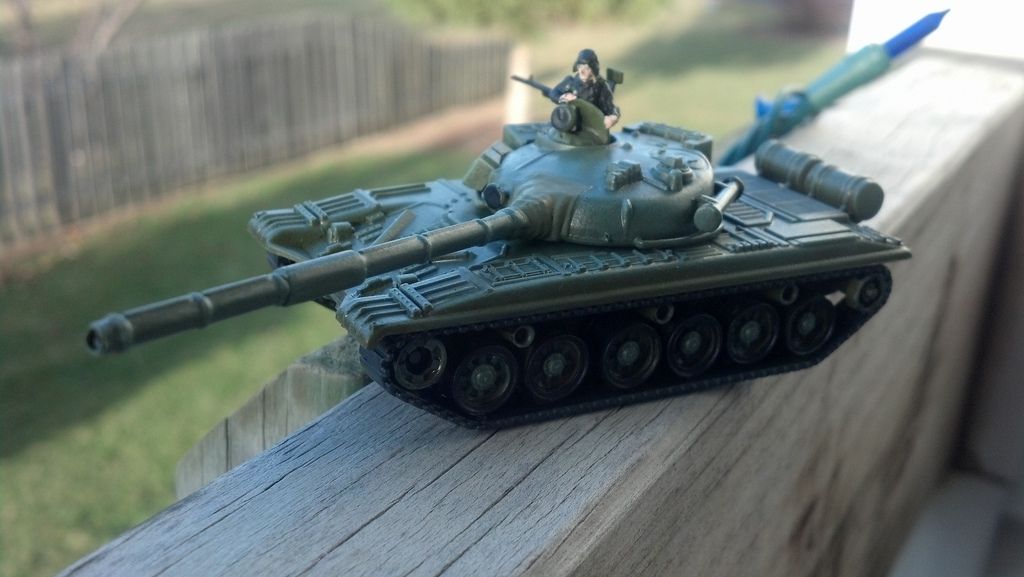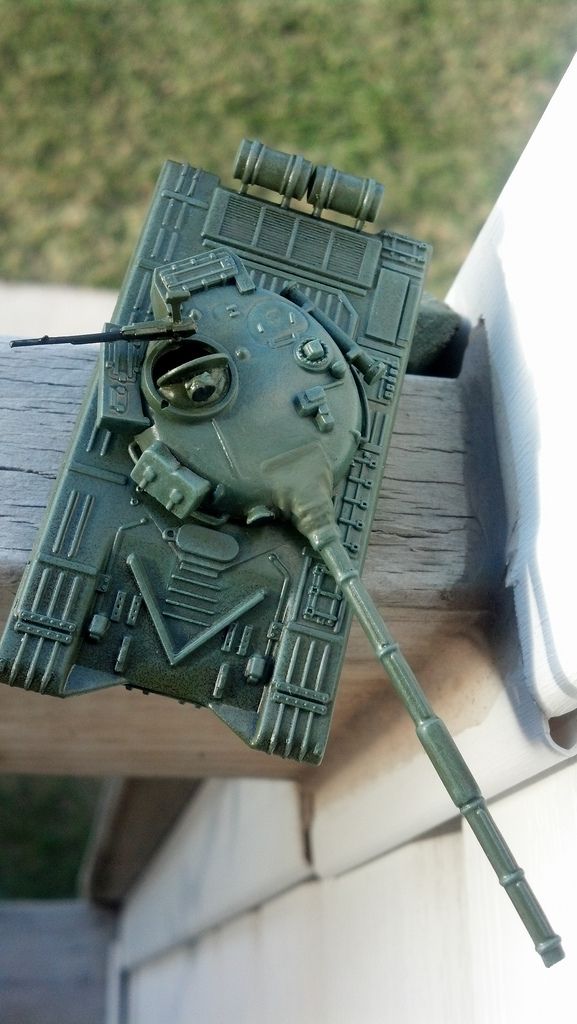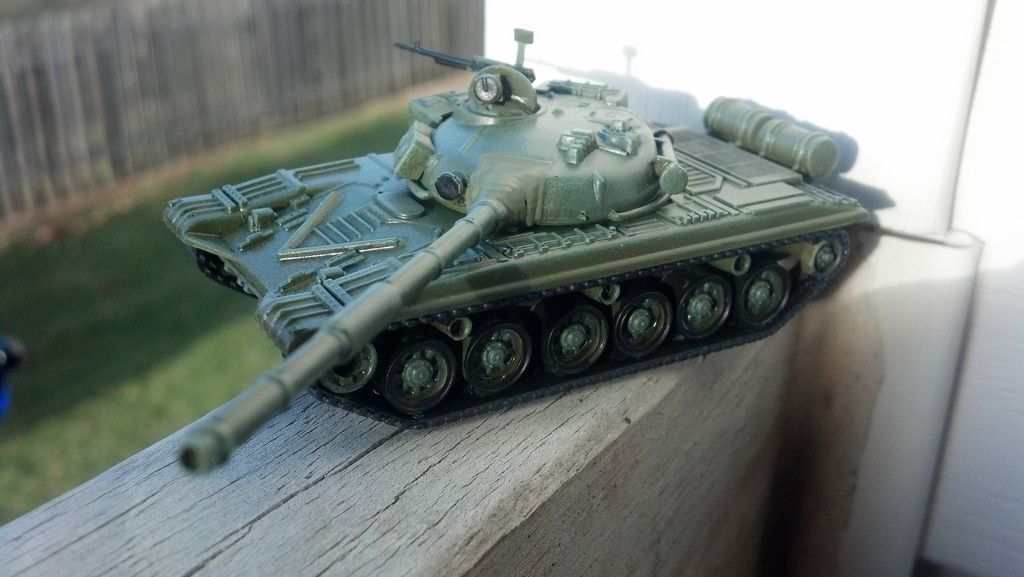 And here's a small bit I found online for Robert Petner and his panzers, I personally wish he could have kept em coming.
http://www.87thscale.info/petner.htm