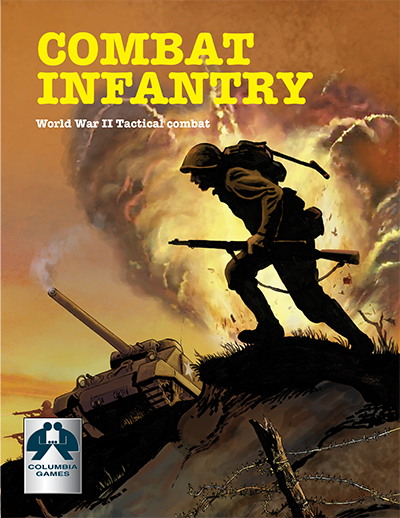 Hey all,
Columbia Games has a new take on squad level combat. Some of it involves something not found in most wargames, the fog of war.
Columbia Games has published great games for more than 40 years, including four Kickstarter projects: Napoleon, Bobby Lee, Victory in Europe, and The Last Spike. Please support our new game, Combat Infantry. This fast-paced tactical game handles WWII squad level with a 12 page rulebook and, of course, our famous wood blocks... a battalion of blocks.
As of the first day, this project is already over 40% funded!
Go to the Kickstarter here;
https://goo.gl/lYcNu3